Retractable pergolas can be used for a lot of purposes. It's not just used as an added shade on the patio or a built-in roof for the backyard. There are plenty uses for it. Let me show you the top applications of a retractable pergola for your home. After this, I'm sure you'll be tempted to try it out for your house.
1. Hot Tub Cover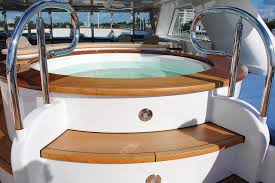 Some homes have hot tubs installed in their backyard, and the best way to get the most out of it is if you can get the fresh air while getting enough privacy. Installing a retractable pergola can provide you that privilege.
2. Patio Partition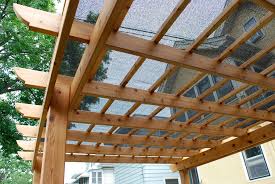 You don't want an entirely covered patio most especially if there are special occasions in your home. The best solution for that is getting a retractable pergola that can serve as an elegant partition. It even adds extra style to your home.
3. Garage Getaway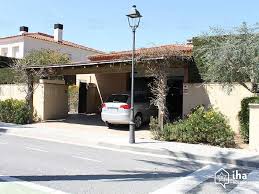 Your garage doesn't have to be plain all the time. It serves as a shade for your cars while adding extra spice to the overall beauty of your house. If there is a vehicle that requires more height for parking, you can easily remove it to provide the needed space.
4. Restaurant shade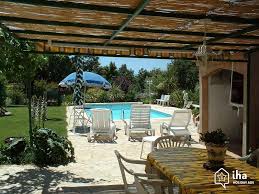 A retractable pergola is not just used for homes because it is also in demand for restaurant and coffee shop owners. We all know that the kind of ambiance in a shop can attract the customers. If you have a retractable pergola in your shop, it's like an x-factor that can pull the customers in. You can have it installed in front of the shop where people can enjoy their time even in unpredictable weather.
The bottom line is that the retractable pergola is convenient and stylish at the same time. Even if you are a homeowner or restaurant owner, there are a lot of reasons why you should get a retractable roof.